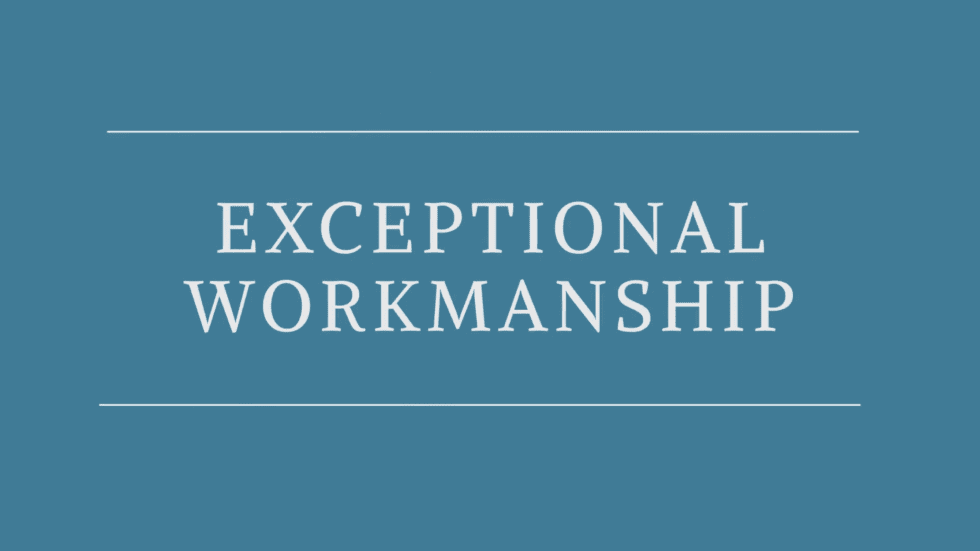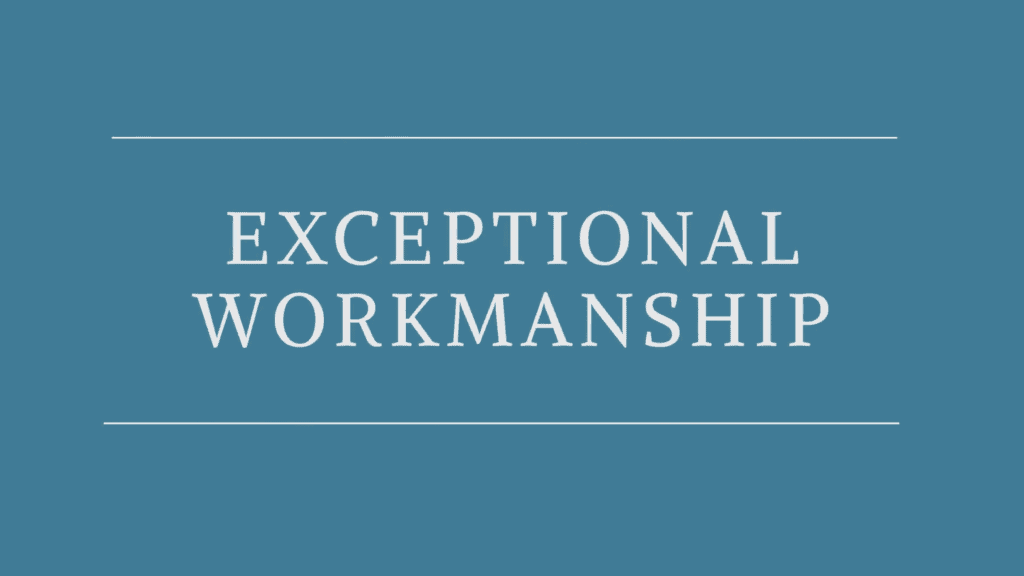 Empire Painting strives to deliver unrivaled customer service, transparent pricing, and precise painting and staining to its clients. No project is too large or too small.

Residential Painting
Interior and exterior painting

Commercial Painting
Interior and exterior painting

Cabinet Refinishing
Painting, staining and refacing
Empire champions client satisfaction
Throughout Waukesha County and Greater Milwaukee, Empire Painting earned a reputation for excellence by working with respect for clients' property, vision, and budget. Founded in 2003 and comprised of full-time painters, Empire's services include exterior home painting and commercial painting, interior painting, and millwork painting such as cabinetry and trim. We work efficiently to achieve results with minimal disruption to a household or facility. Spanning from Oconomowoc to Mequon, and everywhere in between, Empire Painting can be your professional painters. 
Empire listens to what matters most. We offer free, detailed estimates so you know what to expect. Often asked to expand a project's scope, all change orders receive owner review and approval prior to completion. We practice pricing transparency and consistency.
Years Combined Experience
Cheryl Majdoch
2023-06-27
Did a good job and checked up to see if anything was missed and to make sure we were happy with their work. Had a few things that needed touch up and they were great getting back to finish the touch ups.
My go-to company for painting. Their carpenter did an excellent job fixing a couple of window sills and the overall paint job (exterior) was excellent as expected. Always fast and efficient.
Michael Stoneking
2023-06-21
The staff at Empire Painting were fantastic throughout the entire process, welcoming any questions we had along the way and being quite responsive to provide answers, even coming back on site to the job prep when we had a question. The painters were friendly and professional, working quickly and leaving the site very clean each day. Our project was a touch-up stain on rough-sawed cedar accents on our house, using a semi-transparent stain, which had us concerned on how the end-product would look given we wanted to keep with the semi-transparent option which does not always layer well. Empire painting was confident that they would get it looking nice and reaffirmed that they would make sure we were happy or they would make it right. In the end, the house looks great and we are extremely happy that we choose Empire to complete the work. We will be looking to use them for our future re—applications. Thank you.
Empire did a great job. I would recommend.
Matthew Flowers
2023-06-09
From the person responsible for creating the estimate, to the office staff, and finally the painters themselves; all were great. Awesome communication from all. The painters were friendly and performed a great job on the exterior of our house. We needed broken siding fixed as well and they did it all! I would highly recommend!
Completely trash company, they use foreign employees that can't even read English or speak english, then they threaten people's lives because of the mistakes they made, the Hispanic employee couldn't read the paint color so painted both floors wrong and once confronted decided to loosen the lug nuts on my vehicle and threatened my life and almost kill me on the snowiest day possible, if you care about yourself or your family's safety do not consider hiring these people, also their hacks and they're painting quality is horrible
Great experience from start to finish. Most reasonable price, crew was efficient, professional and detailed. Communication with and responses from the office were timely and friendly. From bid to completion, I am confident we made the right choice for painting our exterior.
Empire walked us through every step of the process and was quick to answer all my calls and questions. The team that came out to do the painting were extremely respectful and wanted to make sure they were doing exactly what we wanted. Would recommend to anyone looking to paint their exterior.
We were so pleased with our crew. They arrived on time, worked as one would hope,polite and professional. Couldn't ask for a better quality outcome.
Adrian Bednarski
2023-05-26
The painters that were sent out to paint our house were very professional if we had questions they were patient with us and answered all our questions. I would highly recommend Empire Painting.
Superior Quality,
Lasting Results
Serving Southeast Wisconsin since 2003, Empire Painting is locally owned and operates year-round. With a workshop and office in Delafield, we can easily coordinate deliveries for millwork. 
Empire Painting recommends premium paint and stain products for superior results. Each thoughtfully prepared estimate specifies the step-by-step process, products to be used, and warranty offering.