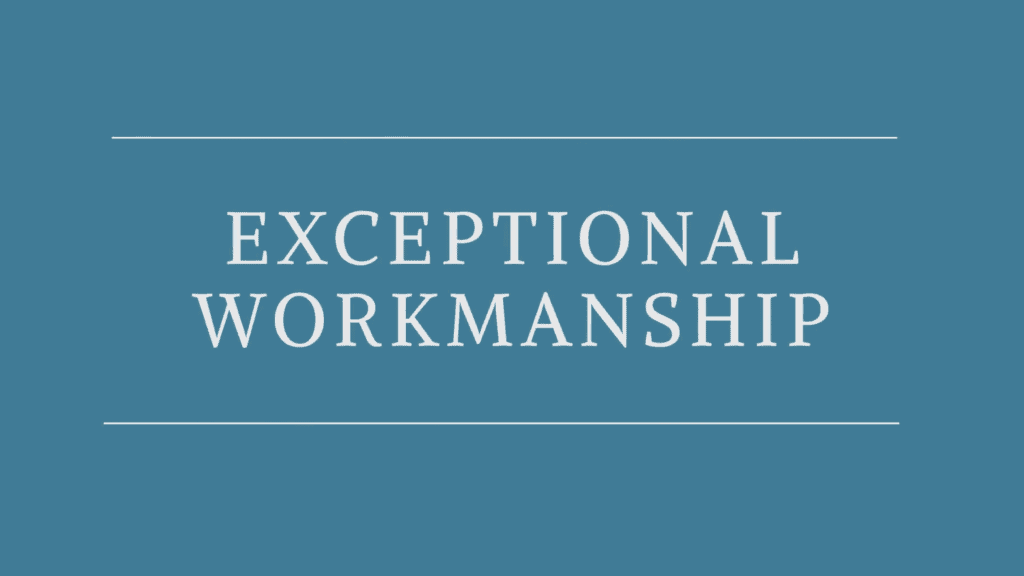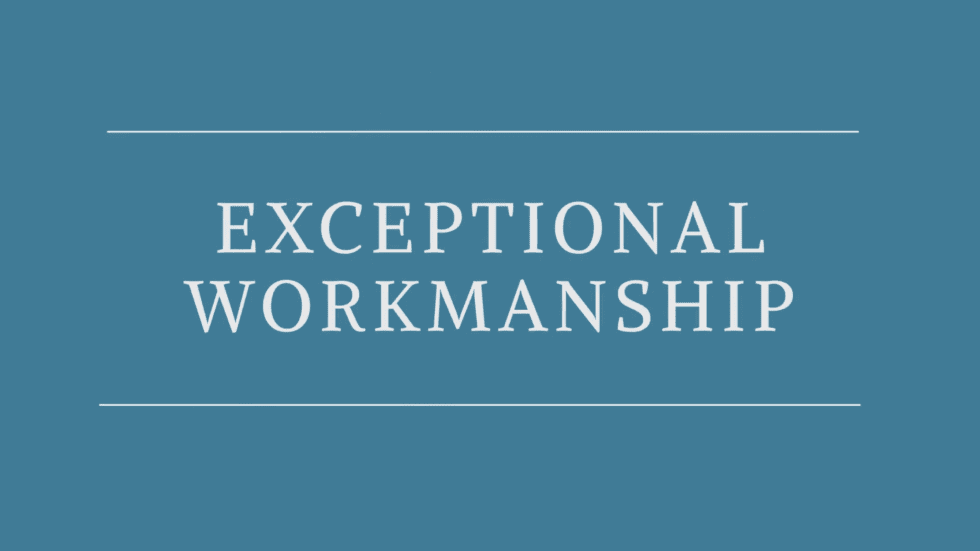 Empire Painting strives to deliver unrivaled customer service, transparent pricing, and precise painting and staining to its clients. No project is too large or too small.

Residential Painting
Interior and exterior painting

Commercial Painting
Interior and exterior painting

Cabinet Refinishing
Painting, staining and refacing
Empire champions client satisfaction
Throughout Waukesha County and Greater Milwaukee, Empire Painting earned a reputation for excellence by working with respect for clients' property, vision, and budget. Founded in 2003 and comprised of full-time painters, Empire's services include exterior home painting and commercial painting, interior painting, and millwork painting such as cabinetry and trim. We work efficiently to achieve results with minimal disruption to a household or facility. Spanning from Oconomowoc to Mequon, and everywhere in between, Empire Painting can be your professional painters. 
Empire listens to what matters most. We offer free, detailed estimates so you know what to expect. Often asked to expand a project's scope, all change orders receive owner review and approval prior to completion. We practice pricing transparency and consistency.
Years Combined Experience
suzanne harding
2022-08-16
Great 1st experience with this company. We hired them to paint our front door and exterior shutters. They did an amazing job! Very clean, professional and great quality work. Will be using them again for interior painting
Painter showed up when expected, did a great job, and cleaned up the site well when finished
Linda Brewster
2022-07-22
Empire Painting is a first class business. They were professional, and completed the job to our satisfaction. The painting team was beyond our expectations and they had our interests and concerns up front. We would highly recommend Empire and the team for your exterior painting needs. Thank you, John and Linda Brewster
3rd time using Empire Painting for our painting projects. This time they worked on our patio/deck and did an outstanding job.
The best painting company I have ever used. A team of four guys arrived on time, worked hard all day long, cleaned up at the end of the day. Very easy to have on my property. When the project was complete I walked around with the lead painters to inspect the project. We both looked for areas that needed to be touched up(very few!) and they were quickly addressed. The team was professional, courteous and meticulous. Dan and his office staff were easy to work with. They kept me informed as to when my project would start. If I had any questions they quickly answered them. The estimate came in exactly what the final bill was. I would highly recommend Empire Painting for anyone looking for good quality painting projects.
Empire Painting did an amazing job on our kitchen cabinets and also our exterior house painting. We built our home 21 years ago and the stained kitchen cabinet doors and drawers had taken a real beating from the kids. They looked so worn and I was embarrassed to bring people in my kitchen. I had several painting contractors come in to give me a quote. All of them , (except Empire), told me that they could not be stained successfully so I thought I would have to get them all painted. Then a remodeling company recommended Empire. Dan, the owner of Empire, came in and was very honest. He asked me why I wanted to paint our cabinets because they were still in style and in great shape. He communicated to me that Empire could stain the worn areas and then "refresh" the cabinets. We ended up doing just that , but we did have the island painted. It turned out just beautiful! So many complements. They did such a great job with the kitchen cabinets so we decided to have them paint our exterior. They have a complimentary color specialist that helped us with the color. Wow! We are constantly getting compliments on the house, even from strangers that walk by! Many people have asked us for Empire's contact information. The communication from the office was fantastic. The painters arrived when we were told they would arrive. Also, all of the painters were very pleasant and nice! We will use them again in the future as we have more projects/jobs that need to be done!
Highly recommend the work of Empire Painting! We had some exterior painting that was required and Empire was responsive throughout the process. Even after there was some additional painting required outside of the original expected work, they were reasonable and fair on completing the work to our expectations. The end result is beautiful. Recommend!
They painted the outside of our house, repaired rotting wood, painted a three seasons porch. They were efficient, polite, and did great work.
Kathleen Nonnamaker
2022-05-23
We have used Empire Painting several times and have always been happy with their work. They do a great job and are very pleasant to deal with. Had a new stairway put in and they did the finish work! WeWould highly recommend!
Superior Quality,
Lasting Results
Serving Southeast Wisconsin since 2003, Empire Painting is locally owned and operates year-round. With a workshop and office in Delafield, we can easily coordinate deliveries for millwork. 
Empire Painting recommends premium paint and stain products for superior results. Each thoughtfully prepared estimate specifies the step-by-step process, products to be used, and warranty offering.