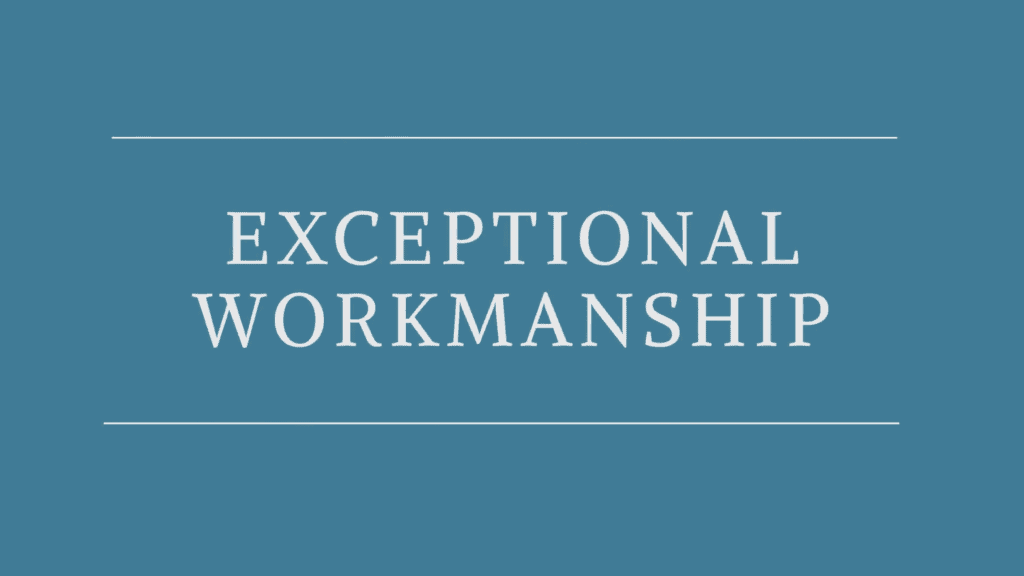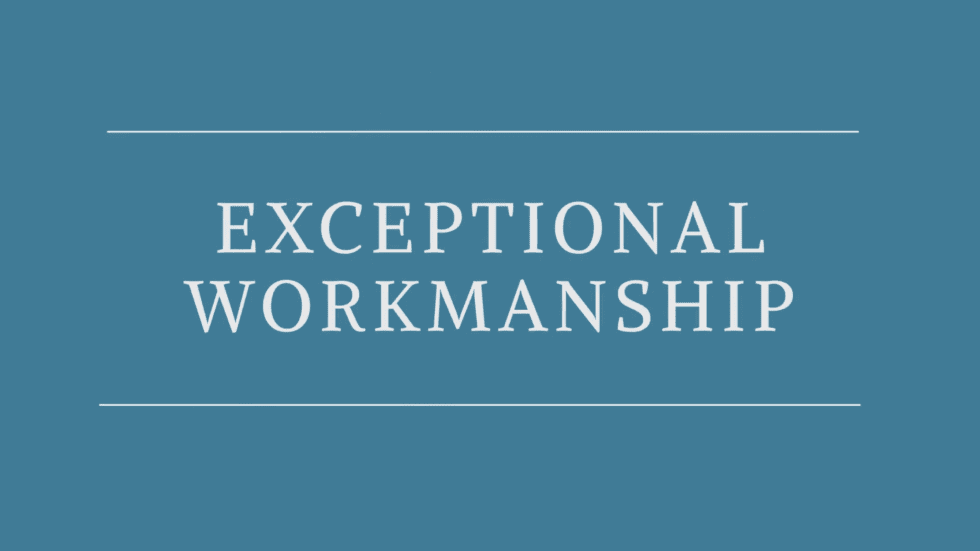 Empire Painting strives to deliver unrivaled customer service, transparent pricing, and precise painting and staining to its clients. No project is too large or too small.


Residential Painting
Interior and exterior painting


Commercial Painting
Interior and exterior painting

Cabinet Refinishing
Painting, staining and refacing
Client satisfaction
is at the heart of Empire
Throughout Greater Milwaukee, Empire Painting has earned a reputation for excellence by working with respect for its clients' property, vision, and budget. Comprised of full-time, in-house painters, Empire offers 17 years of business service in exterior painting and interior painting, including woodwork refinishing. We work efficiently to achieve results with minimal disruption to a household or facility.
Empire will listen to what matters most to you. We offer free, detailed estimates so you know exactly what to expect. We are often asked to expand a project's scope. All change orders receive home or business owner review and approval prior to completion. We practice pricing transparency and consistency.
Years Combined Experience
Andrew Gilchrist
2020-06-24
We are extremely happy with the outcome of our project which included the house, a large deck and gazebo. The entire staff was very professional and really took pride in their work. I would not hesitate to recommend Empire Painting to anyone seeking a painting contractor.
Great job!
I'm very happy with the exterior painting. Empire Painting did an awesome job. They are very professional and easy to work with. Highly recommended.
We used Empire to do some drywall repair on a damaged ceiling in a bedroom. They did such a great job of repairing the drywall and painting that we couldn't even tell where the damage was! Excellent work by a friendly professional crew. Thanks Empire!
Empire Painting is awesome! Great company to work with. They really know what they are doing and are extremely responsive.... especially in a trade where that is not the norm. They will even take down wallpaper and repair drywall and texture to make sure your project turns out perfect. I would highly recommend them to anyone looking for a great, professional painting company.
Dennis Richards
2020-04-23
Empire Painting does fantastic work on both the interior and exterior of your home. I've had the opportunity to get to know Jenna Villanova at Empire Painting and I have seen both how professional this company is but also how much they give back to our community. I highly recommend this local business!
Gretchen Navarro
2020-02-24
Empire Painting was SO quick to respond to our inquiries! They gave us much needed advice and guidance - I would absolutely refer anyone to this company!
I've worked with Empire twice- once for exterior and once for interior work. They are extremely easy to work with- willing to adapt to my preferred communication (email in this case). I got updates every day on the project, and they do quality work!
Nancy Dickinson
2019-12-04
Everyone that I had contact with at Empire Painting was wonderful to work with. The painting crew was courteous and so caring about getting the work done properly. They did a great job removing wallpaper, painting ceilings and walls and I would definitely work with them again. I would highly recommend them!!
Jennifer Schmidt
2019-11-06
Although there were some initial communication issues with the company, we couldn't be more thrilled with how our painted fireplace turned out. Raymond was our painter and did a phenomenal job. The care of detail (especially around all the complicated parts of the fireplace) was very apparent. Because the paint was applied with a paint sprayer, all looks super smooth and there are no drips anywhere. Prep and clean up was also fantastic. Thank you!
Superior Quality,
Lasting Results
Serving Southeast Wisconsin since 2003, Empire Painting is locally owned and operates year-round. With a workshop and office in Delafield, we can easily coordinate deliveries for millwork. 
Empire Painting recommends premium paint and stain products for superior results. Each thoughtfully prepared estimate specifies the step-by-step process, products to be used, and warranty offering.