Exterior house painting isn't just about curb appeal, though Empire's workmanship will help your home make an exceptional first impression. In Wisconsin, professional exterior painting services protect your home from extreme cold, harsh sun, high winds, and destructive freeze-thaw cycles.
At Empire Painting, our experienced painters prepare surfaces carefully and use quality products to extend the life of your exterior paint and the home underneath. We also stain, seal and paint wood decks, porches and patios.
Exterior Painting in Milwaukee, Waukesha, and Delafield
Empire painting has been providing exterior painting services and power washing services in and around the Milwaukee and is one of the top painting contractors in the area. With experience in wood siding, brick, and many other surfaces, Empire Painting is the perfect partner to paint the exterior of your home. We will do all the prep work to make sure the new fresh coats of paint will highlight the beauty of your house.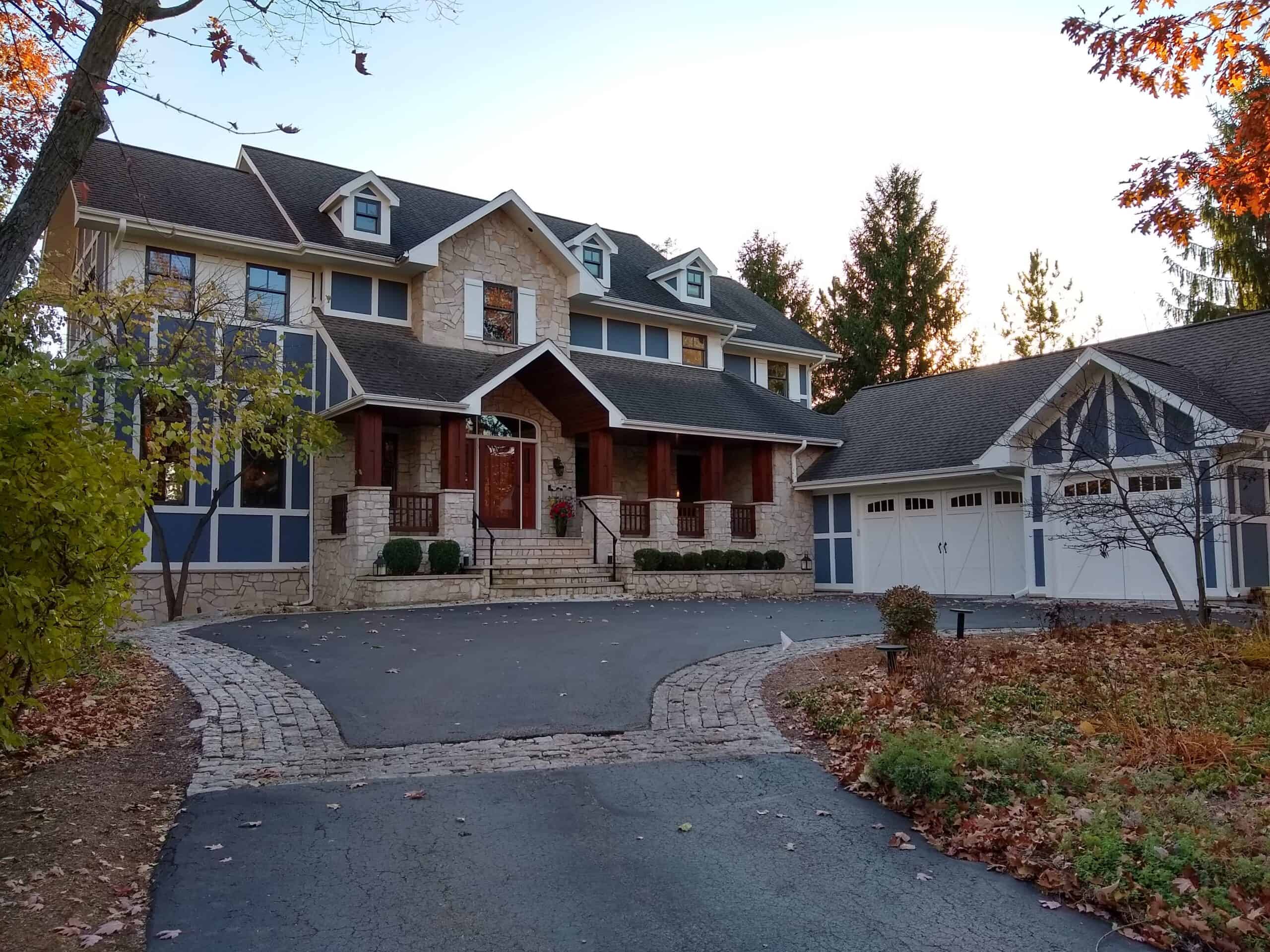 Extend the Longevity of Exterior Surfaces
No matter what type of siding, trim, or architectural details your home features, our exterior painters knows how to prepare and paint each component for lasting results. Most exterior work is under warranty for three-years from date of completion. For most cedar homes in the Waukesha and Milwaukee County region, annually cleaning couple with painting (solid-body or semi-transparent stains) is necessary every five years. Empire has experience working with varying types of siding such as the following: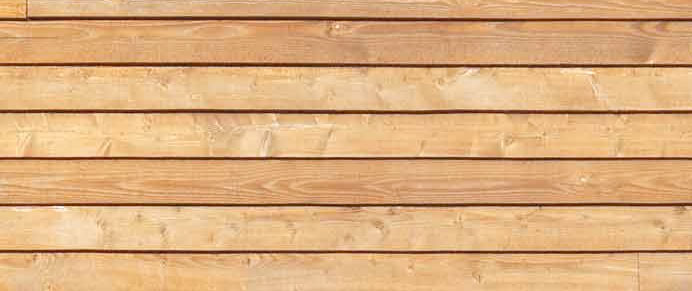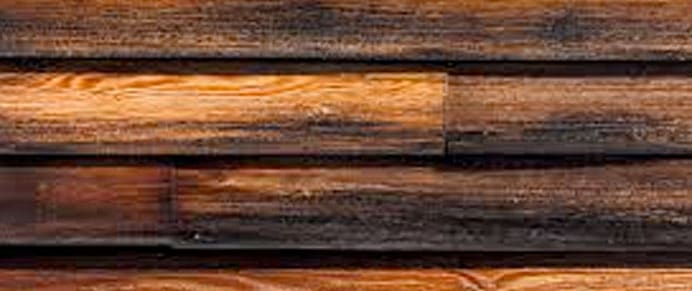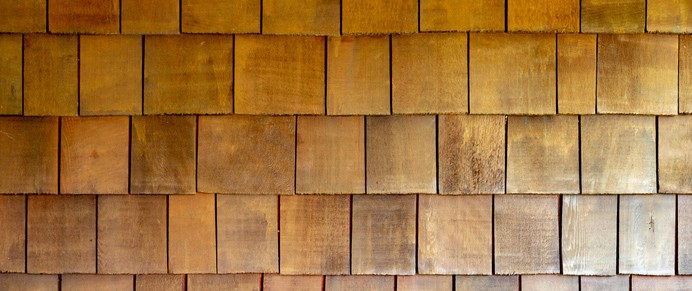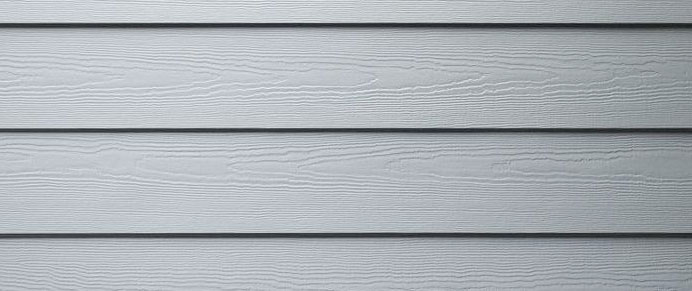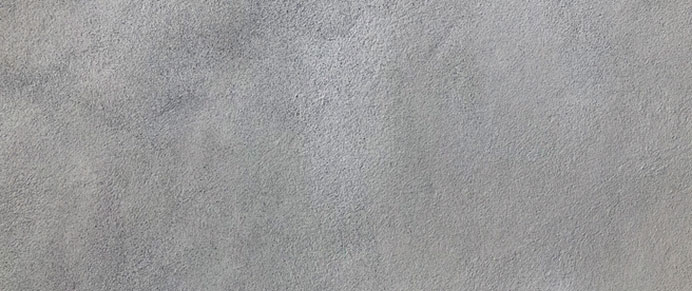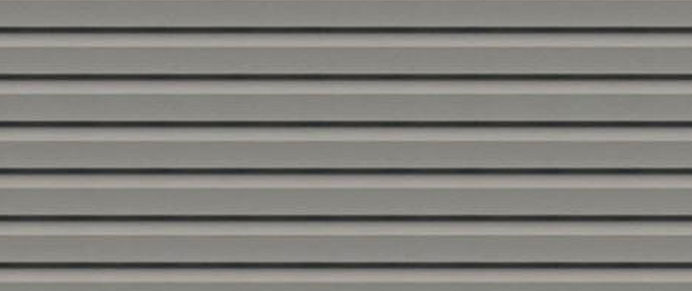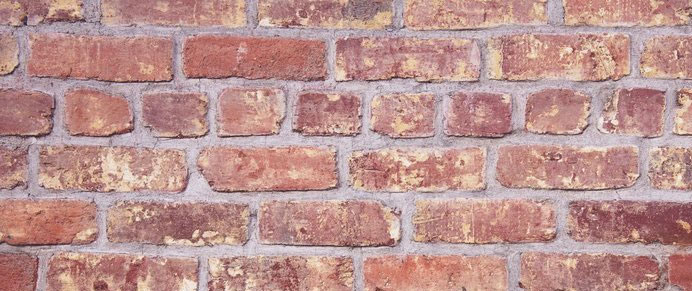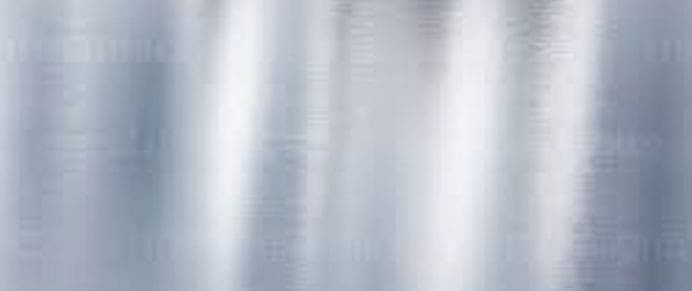 Exterior Painting Cost
The price of your exterior painting project can vary based on a few different variables. Things such as square footage and higher quality paints can affect the cost, and the best way to get a true understanding of your home improvement project is to request a free quote through Empire Painting. One of our experts will reach out and be able to give you a more accurate price.
Interior Painting
Services
Weather you're paint job includes painting ceilings, living room walls, or trim, we've got you covered. Empire's professional painters can tackle any interior house painting project. Located in Delafield, WI, we serve the Milwaukee area, Waukesha County, and the surrounding area. Reach out today for a quote, or call us to get more information. 
Areas We Serve
We proudly serve our neighbors in the following areas: