Wallpaper Installation & Removal
Empire Painting is more than just a painting contractor. We can also help install and remove different types of wallpaper in your home. Adding wallpaper to your home is a great way to add in a feature wall or accent wall with a unique design. you can also have your wallpaper patterns match different pieces in your home, making it a cohesive design throughout the house. 
Wallpaper Application 
Wallpaper is back and here to stay. Consider wall hanging in a powder room for dramatic flare, an accent wall in your dining space, or a feature wall in a home office or bedroom for visual depth.
Empire recommends visiting your local Sherwin Williams store to explore wall covering options. They will assist with letting you know the number of rolls your space requires in a selected pattern. Calculations must be precise so that you aren't left with too much excess paper, and you're not falling short of the job. Sourcing can also be slightly delayed during these unprecedented times, so entrust Sherwin Williams to assist you. 
Wallpaper hanging requires a detailed, steady hand for alignment and to work around angles, electrical outlets, wall decor, and millwork. For heavier wall hanging designs such as grasscloth, Empire has specialists on-hand to assist. Let a professional team handle the labor-intensive process for seamless results.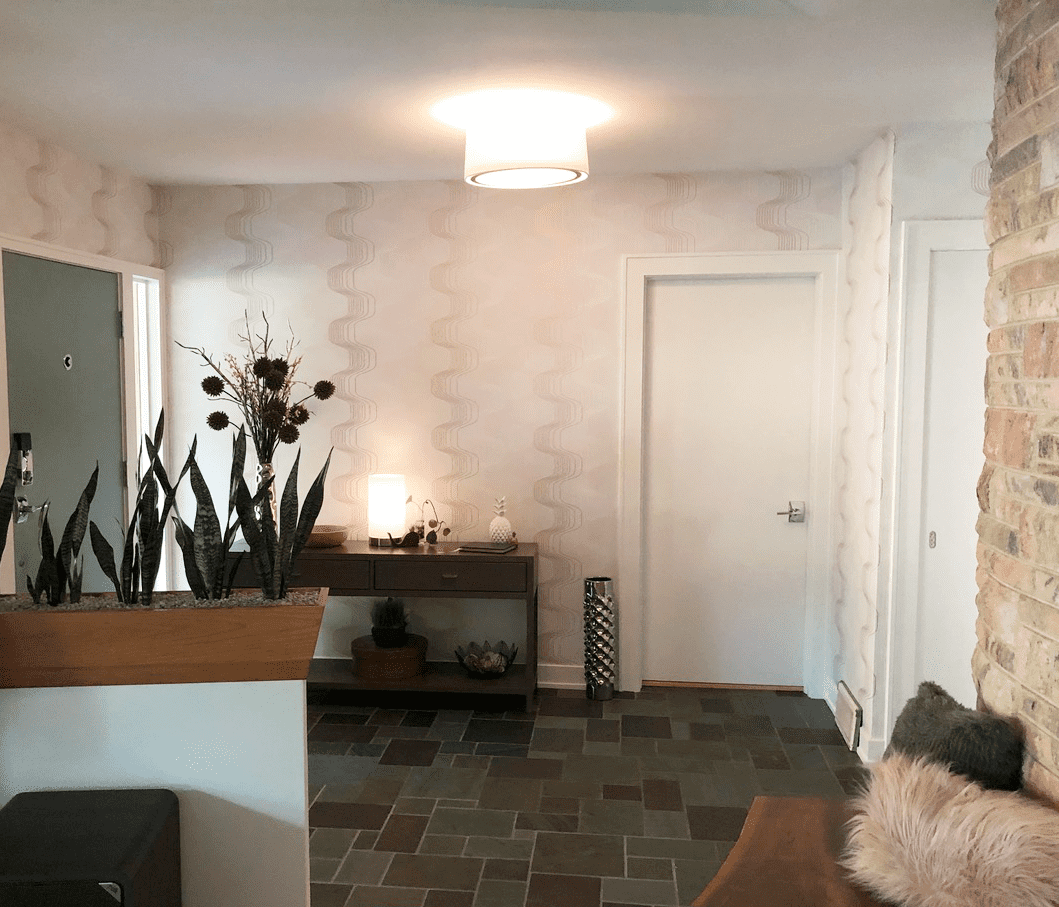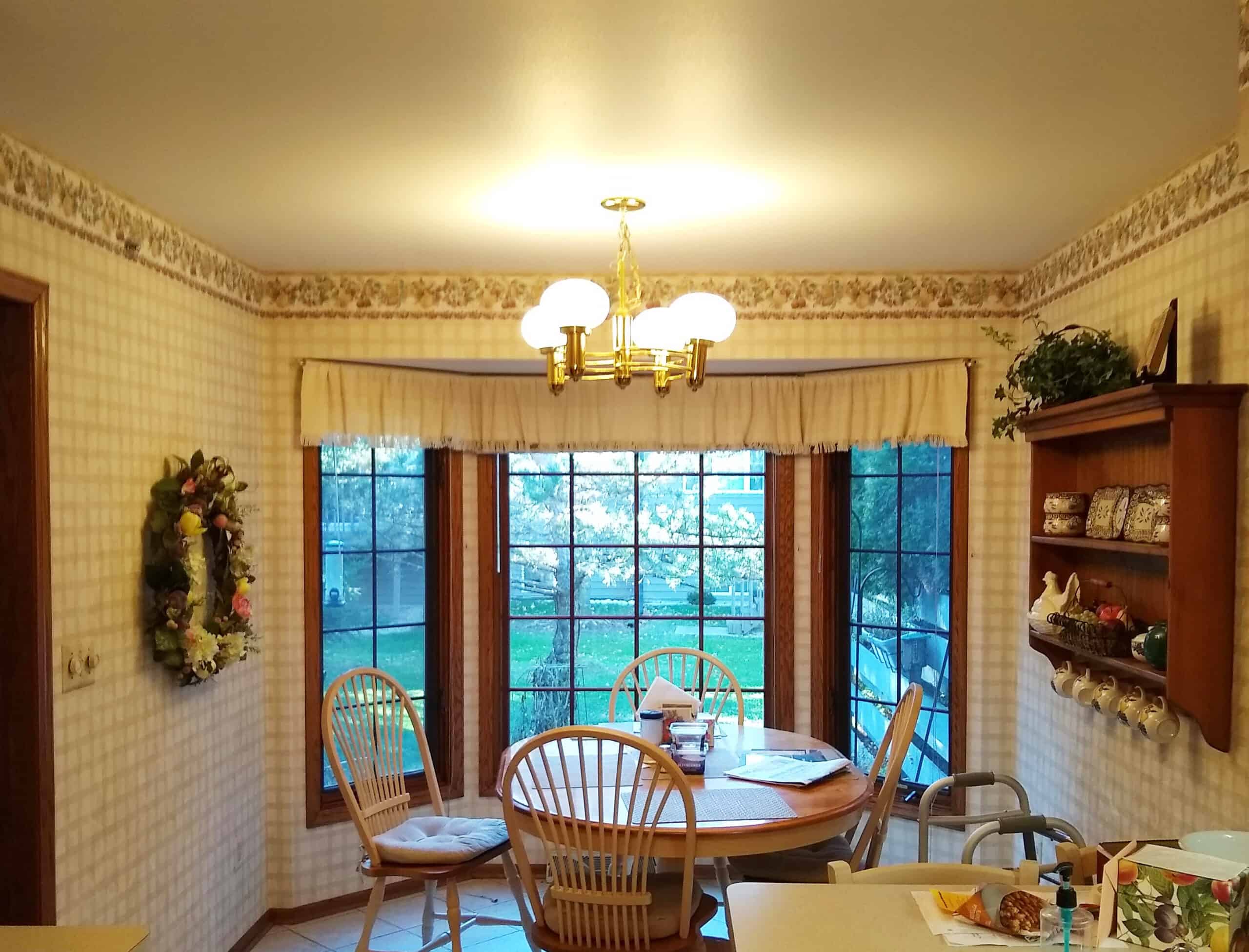 Wallpaper Removal
Empire offers wallpaper removal, surface sealing, wall re-texturing, and painting. During your free estimate, we note the prevalent surface texture in your home to match for consistency. If you have ever been in a home with multiple surface textures, you know why this is an important detail!
While each covering is different, we apply our expertise to estimate the proper labor time needed for removal rather than giving potential clients an hourly rate. We understand not having a figure creates hesitancy and can lead to surprises. That's why we ensure adequate labor time based on factors like wall covering type, exposure to moisture, tightness of seams, and location. 
Thinking about doing the removal process yourself to save money? We recommend letting your local pros handle this initial step as stubborn wallpaper can lead to damaging the drywall and more labor before surface repairs. Put that scraper down, neighbors!
Interior Painting
Services
Weather you're paint job includes painting ceilings, living room walls, or trim, we've got you covered. Empire's professional painters can tackle any interior house painting project. Located in Delafield, WI, we serve the Milwaukee area, Waukesha County, and the surrounding area. Reach out today for a quote, or call us to get more information. 
Areas We Serve
We proudly serve our neighbors in the following areas: