Empire recommends Sherwin-Williams and Benjamin Moore paint products. Our house painters are full-time professionals committed to exceeding expectations, not budgets. How do we achieve this? We listen during your free estimate and are as detailed and transparent as possible with each proposal. If an area or item is missing in your proposal, we request you inform us so we may clarify. This open communication reduces change orders, which are only ever performed with homeowner approval.
What to Expect with Empire
Every job begins with a free, on-site estimate. Empire's owner Dan Brooks personally reviews all quotes for pricing transparency, clarity, and consistency. When you hire Empire, there is no down payment required. Check or cash payment is required upon satisfactory completion and within 15 days of invoice receipt. Home financing is available upon approval through EnerBank USA.

Our team begins each interior job at 8 am
unless otherwise arranged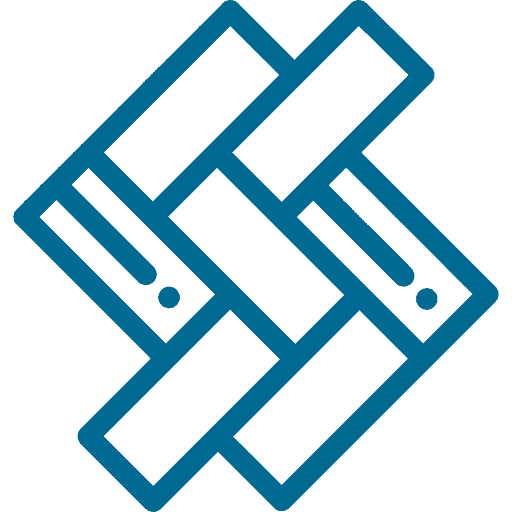 All flooring in work areas
will be thoroughly covered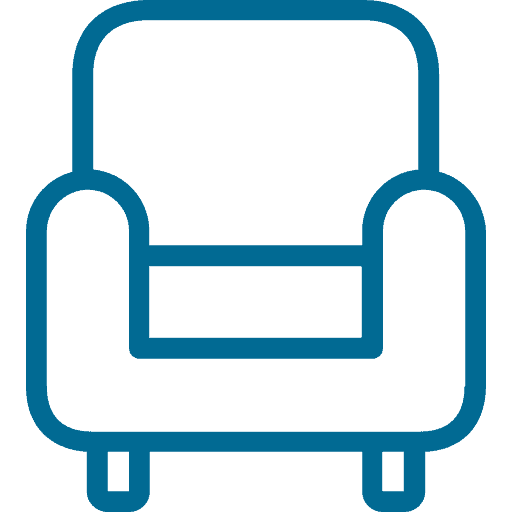 All furniture will be protected
by sheets of painter's plastic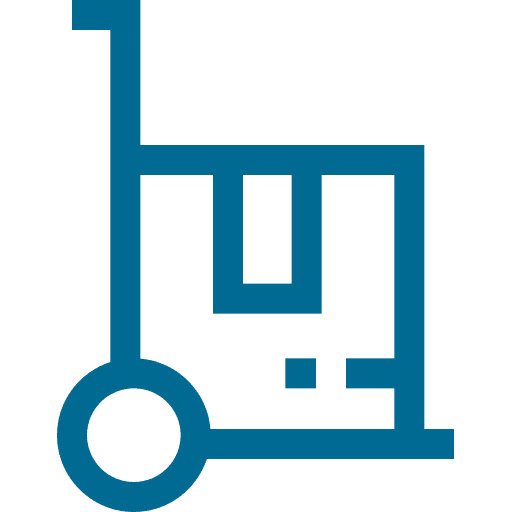 Any furniture that needs moved
will be re-positioned upon completion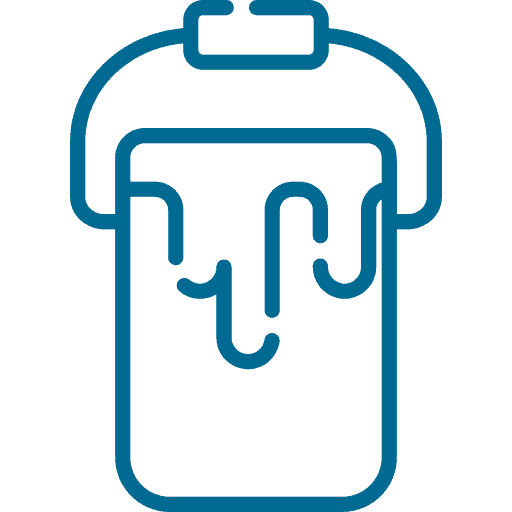 Partial paint cans will be clearly
labeled with room and color

Unwanted paint will be disposed
of at a certified waste center
Interior Painting
Services
Areas We Serve
We proudly serve our neighbors in the following areas: